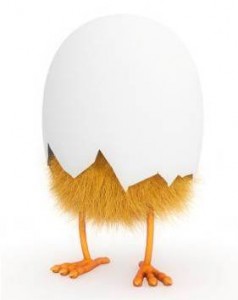 Welcome to the virtual home of aha!goodthinking and ArtReach Queensland.  We specialise in planning, marketing and management in three distinctive and often integrated areas of business: Arts & Culture, Special Events and Tourism.
If it's planning, project management, research, marketing or training you require, we can help make a difference to your business. Regional and remote clients a specialty.
Please call or email us for more information.
Stephen Clark,
Director, Goodthinking Group
---
aha!goodthinking is about providing high quality services in arts, events and tourism business. This includes strategic planning, business planning, destination planning, marketing and communications, management and governance.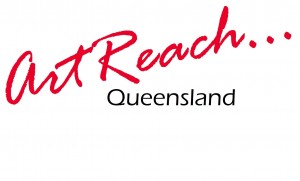 ArtReach Queensland has been established especially to provide arts and cultural development services to regional and remote areas. These services include arts and cultural planning, project management, events development and  cultural tourism.
Augmenting both these programs is a comprehensive training & development program designed especially for artists, arts workers, arts and cultural organisations and Local Government.
Specialising in Arts & Culture, Tourism & Special Events
---
aha! = The eureka effect (also known as the eureka moment) refers to the experience of suddenly understanding a previously incomprehensible problem or concept.